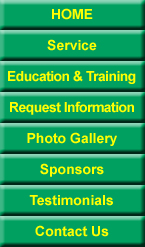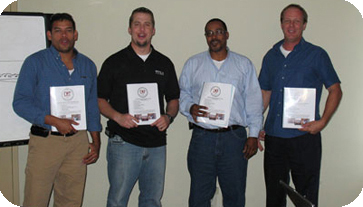 EDUCATION AND TRAINING
Real Estate Rescue offers training and education through various different education and certification groups. We offer classes through Institute of Inspection Cleaning and Restoration (IICRC), Interactive Occupational Training (IOT) and Education International.
IICRC classes include a great selection of property and contents damage restoration categories such as WRT, ASD, AMRT, FSRT, OCT, CCT, UFT and LCT. IOT certifications include Certified Mold Awareness, Certified Mold Technician, Certified Mold Professional and Certified Meth Lab Cleanup Technician as well as many various online OSHA health and safety classes. Education International provides Continuing Education Credit (CEC) classes for the property management, real estate and insurance industries. Click here to see course descriptions and here to meet the instructors.